We have decided to raise funds for animals in need and help the less fortunate. We are arranging a 2 day Fundraiser event for @ontariospca on July 17 and August 21.This Fundraiser is extra special to us since we are raising money In Loving Memory of our first puppy which we had for 16 years and who crossed the rainbow bridge in 2018.
As Ontario's animal welfare charity, the Ontario SPCA and Humane Society is able to deliver core programs and services, only thanks to community support.Below are few details on how donor dollars were used in 2020 to help animals.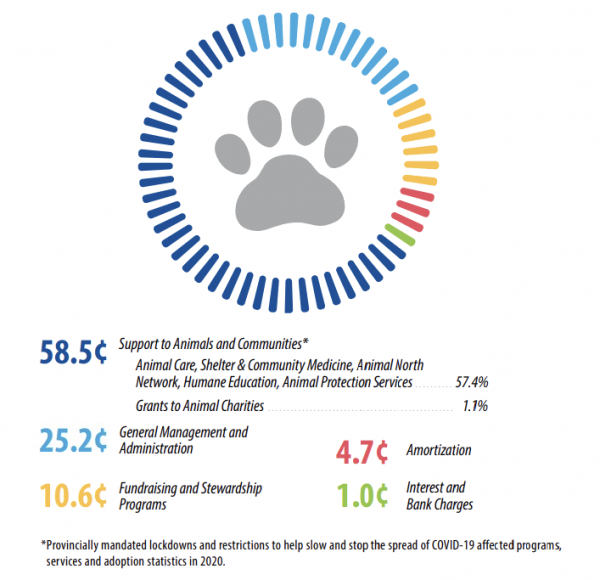 What Your Donations Support
You help animals every day! You make it possible for the Ontario SPCA's volunteers and team members to carry out critical animal wellness programs and services.
Here are some of the activities you support:
Sheltering and adoption of animals at locations across the province
Reuniting lost pets with their owners
Service to the North
Community outreach programs for municipalities, feral cat colony managers and animal rescue groups
Humane education for all age groups


How you can help us support them:
1️⃣Visit us at the Markham Main Street Farmer's Market on July17 or Aug 21 and shop with us . 15% of all Sales on both days goes to OSPCA .
2️⃣Cannot make it to the event ? No worries , Visit us online on July 17 and August 21 and purchase any product and 15% of all sale proceeds is donated to OSPCA .
3️⃣Purchase any Face Mask Combo from our collection and 50% of the sales proceeds is donated to OSPCA .
Help us help them !!! OSPCA NEEDS US .
See you there this Saturday...